A transnational gang busting operation headed by AG Jeff Sessions brought charges against more than 3,800 gang members from the United States, El Salvador, Guatemala, and Honduras.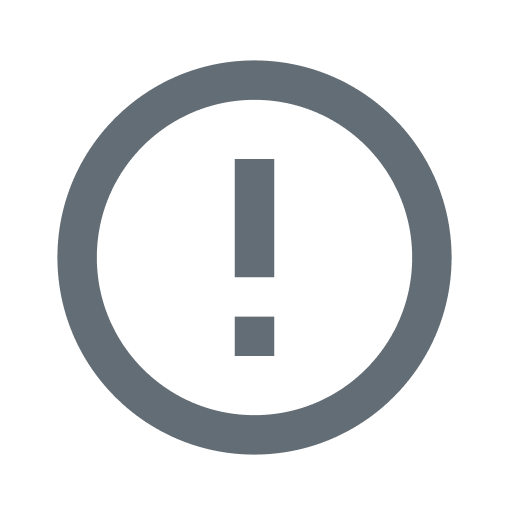 The DOJ and law enforcement officials throughout Central America, announced that "Operation Regional Shield" had charged thousands of gang members from the violent MS-13 and 18th Street gangs.
"MS-13 is one of the most violent and ruthless gangs in America today, endangering communities in more than 40 states," Sessions said. "But under President Trump's strong leadership, the Department of Justice is taking them off our streets."
"Today, we are announcing that our partnership with law enforcement in Central America, has yielded charges against more than 3,800 gang members just in the last six months," Sessions continued. "More than 70 of these defendants were living in the United States, from California to Ohio to Boston."

"MS-13 coordinates across our borders to kill, rape and traffic drugs and underage girls; we've got to coordinate across our borders to stop them," Session said. "That's exactly what our courageous and professional DOJ agents and attorneys are doing. We will continue to maintain this steadfast policy and dismantle this gang."
In the Spring, Jeff Sessions declared that he would take on violent cartels and street gangs, traveling to Long Island, New York and southern California to warn MS-13 that the Department of Justice would soon be taking swift action against them and their leaders. We learn once again that President Trump and Attorney General Jeff sessions are Men of their word.
The 3,800 gang members charged included:
More than 70 gang members living in the U.S., residing in California, Maryland, Massachusetts, New York, Ohio, and Virginia;
248 gang members living in Guatemala, with six firearms seized;
14 businesses and 11 luxury vehicles seized;
12 money laundering MS-13 gang members; and
More than 1,400 gang members living in El Salvador.

After President Trump issued the Enforcement of Federal Law with Respect to Transnational Criminal Organizations and Preventing International Trafficking Executive Order to help crackdown on transnational gangs like MS-13.
Jeff Sessions immediately and intricately created a transnational network of law enforcement agencies to take down and destroy violent criminal cartels and gangs in the U.S. and Central America.
With President Trump at the helm and Attorney Jeff Sessions at his side we can rest assured that criminals will no longer rest easy.
Some content on this page was disabled on April 19, 2019 as a result of a DMCA takedown notice from Jan Sochor. You can learn more about the DMCA here: